Green Space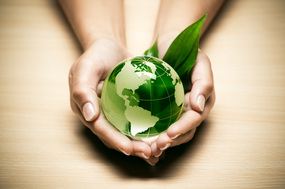 At Mindful BodyWorks, we aspire to create positive change in our community by ensuring that our facilities are eco-friendly and always looking for ways to make our studio greener. By making environmentally-conscious decisions, we are also taking care of each other and the world we live in.





Our Studio features:
-bamboo flooring in our teaching rooms
-Eco-friendly bathrooms with low-flow toilets, showers and faucets. All of our fixtures are WaterSense-certified products designed for improved efficiency and high performance.
-Energy efficient lighting to help conserve energy and reduce greenhouse gas emissions.
-VOC-free paint, Formaldehyde-free wood items, and a newly installed make-up and return air unit help protect and clean the air quality of our studio.